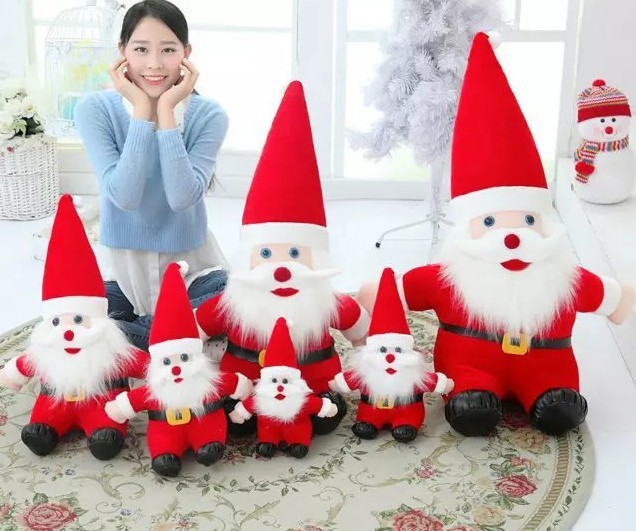 Plush Toys – Feel the warmth and comfort of our plush toys, which are ideal companions for people of all ages. These huggable and loving companions are intended to bring you joy and comfort. From traditional teddy bears to charming animal plushies, our selection is sure to brighten your day and give companionship.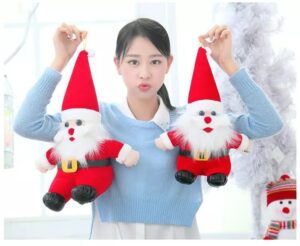 Product Features:
Variety of Designs: Our plush toy collection includes a wide range of designs, from cute animals to classic teddy bears and favorite characters, ensuring there's a perfect plush friend for everyone.
Soft and Huggable: Crafted with high-quality, plush materials, these toys are incredibly soft and huggable, providing comfort and warmth during playtime or bedtime.
Durable and Safe: Each plush toy is made with child-safe materials and is designed to withstand the rigors of play, ensuring they become treasured friends for years to come.
Versatile Play: Plush toys are not just for cuddling. They can be part of imaginative play, storytelling, and even room decor, adding a touch of personality to any space.
Perfect for Gifting: These plush toys make heartwarming and thoughtful gifts for birthdays, special occasions, or to show someone you care.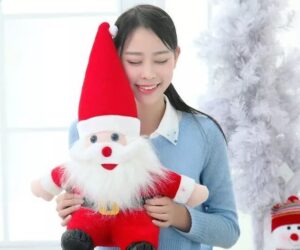 Customer Reviews:
Sarah B. – ★★★★★ "My daughter's plush bunny from this collection has become her constant companion. The quality is outstanding, and it brings her so much comfort. Highly recommended."
Mike T. – ★★★★☆ "I gifted a plush bear from this collection to my friend, and she loved it. The design is adorable, and it's incredibly soft. It's a fantastic way to bring a smile to someone's face."
---
Cuddle up with our irresistible Plush Toys. These soft and lovable companions are more than just toys; they bring comfort, warmth, and endless joy to your life.
Experience the joy of hugging and playing with a plush friend. Order your Plush Toy today and add a touch of comfort and whimsy to your life or surprise a loved one with a heartwarming gift.
Related Post: