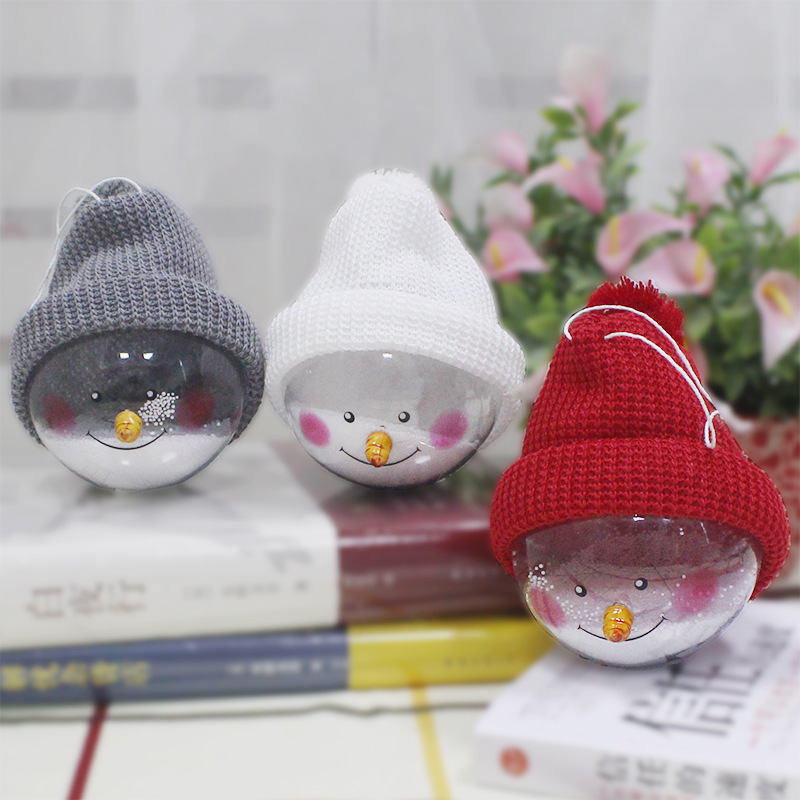 Snowman Children's Plastic Toys – With our Christmas Snowman Children's Plastic Toys, you can make this holiday season even more wonderful for your children. These lovely and festive toys bring the spirit of Christmas to life and give hours of enjoyment for youngsters, making it a joyous and magical season.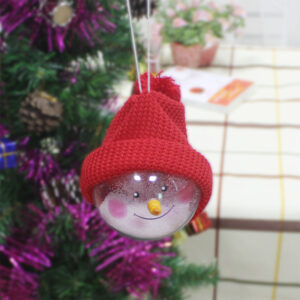 Product Features:
Charming Snowman Design: Our Christmas Snowman toys feature a classic and cute snowman design that embodies the magic of winter and the holiday season.
Durable and Safe: Crafted from high-quality, child-friendly plastic, these toys are designed to withstand playtime and are safe for kids to enjoy.
Versatile Play: Whether it's building a snowman army, creating winter scenes, or adding to the holiday decorations, these toys are perfect for imaginative play and creative expression.
Perfect Size for Little Hands: These toys are just the right size for little hands to grasp and play with, ensuring hours of enjoyment and holiday-themed adventures.
Ideal for Gifting: These snowman toys make for wonderful Christmas gifts and stocking stuffers for children, spreading holiday cheer and excitement.
Customer Reviews:
Emily P. – ★★★★★ "These Christmas Snowman toys were a big hit with my kids! They played with them for hours, creating little winter wonderlands and having their own snowman adventures."
Mark D. – ★★★★☆ "I bought these as gifts for my niece and nephew, and they absolutely loved them. The snowman design is so cute and fitting for the holiday season."
---
Add a touch of Christmas magic to your child's playtime with Christmas Snowman Children's Plastic Toys. Watch their imaginations soar and create unforgettable holiday memories.
Make this holiday season special for your little ones with these festive toys. Order your Christmas Snowman Children's Plastic Toys today and let the joy of Christmas light up your child's eyes.
Related Product: